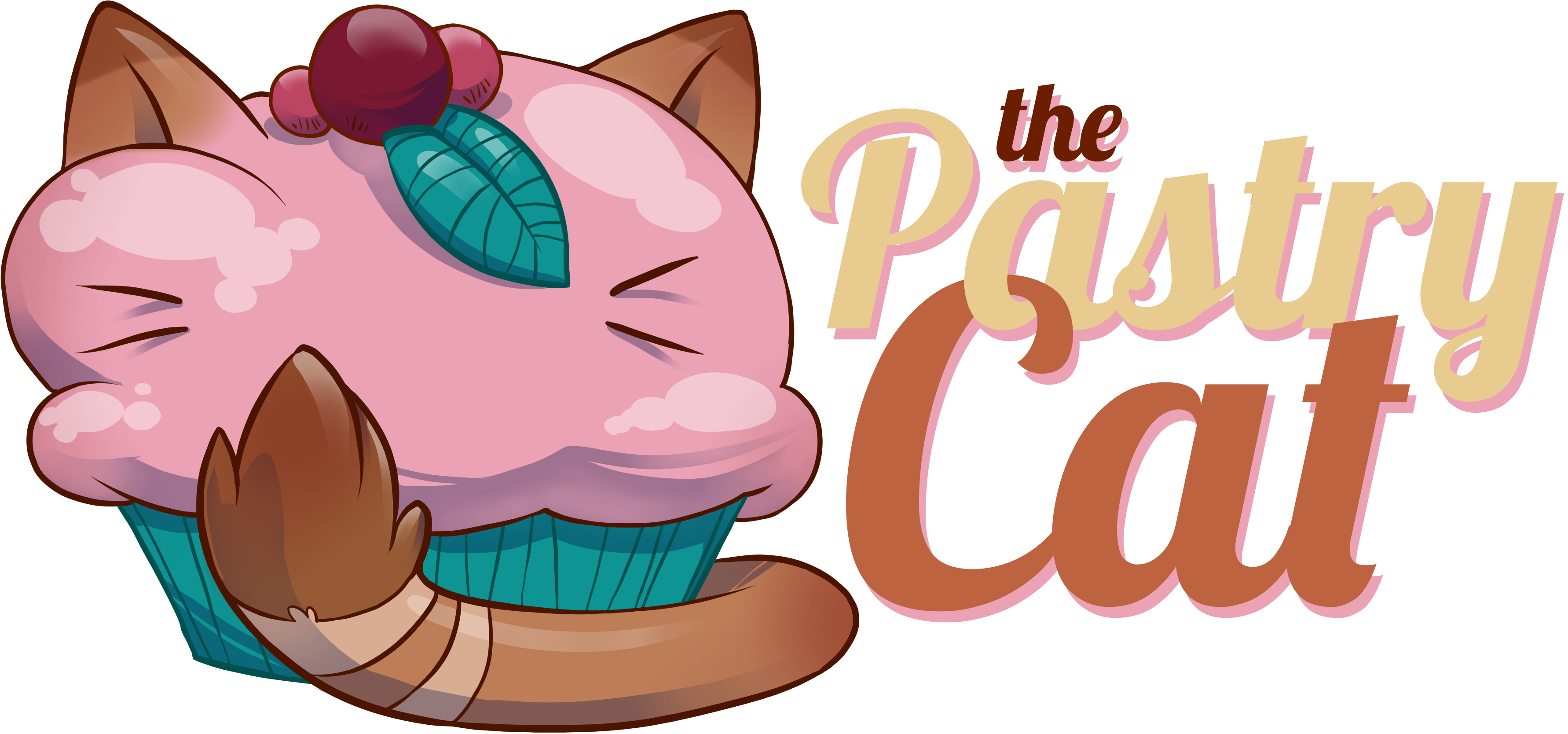 the Pastry Cat
A visual novel about cats and cakes and cats making cakes.
Jay the cat has a dream: to become a pastry chef.
Help Jay navigate through school, friendship and baking secrets in a story filled with some sweet minigames you can play with one hand only while riding on the bus!
Here you can see Jupiter Hadley playing an early version of the game, from Pocket Gamer Connects London 2019: